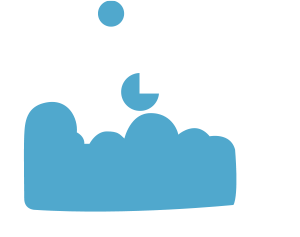 CLINICAL-RESEARCH SERVICE
Quality Standards & Good Practices in clinical research is postulated as precondition to get and sustain our basis to operate.
Maintaining high-quality standards is essential for our business for recruiting qualified persons like CRAs, Project Managers, Flying Nurses or Home-Healthcare Providers (HHCPs) into clinical research. Quality is every patient's right and every employee's/every contractor´s responsibility. Quality is engrained in everything we do. Monitoring Services is committed to comply with legal and regulatory requirements, internationally acknowledged good practices, e.g. Good Clinical Practice (GCP), Good Pharmacovigilance Practice (GVP) and Good Laboratory Practice (GLP), and to meet the high expectations of its stakeholders regarding the quality, safety and efficacy of its services.
Monitoring Services has established a quality system including sets of quality standards and procedures that employees/contractors must follow. In addition, employees/contractors must report any deviations from our standards to their Line Management.
Patient safety and timely reporting of any Adverse Event (AE) is of the utmost importance. Monitoring Services employees/contractors have been trained to, upon awareness, immediately report any Adverse Event (AE) to their local safety unit.